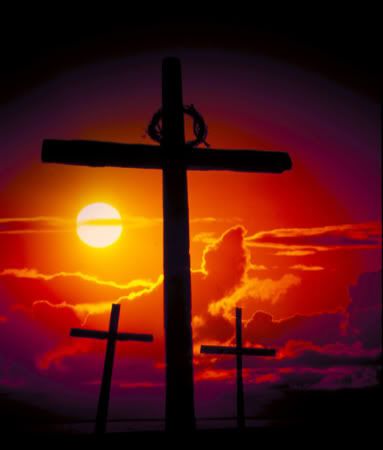 Happy New Year, Mishpochah,
This week we look at
יהוה
זֵכֶר, Yahweh (Adonai) Zeker, the memorial name. As found in Hosea 12:5, His name is His memorial. He is to be remembered by His Name and His Name is to be remembered. In the context of this verse, He is referred to as the Lord of Hosts. We are to remember that He is Lord of Hosts – the angels and the saints (which we are among the latter). He is the Lord whom we need to memorialize. We should remember and call on His name – whatever we are doing, wherever we are, no matter who is around.
The Jews have such honor and respect for His name, they do not write it casually or try to pronounce it lest they make an error in so doing. They refer to HaShem (the Name) and where the tetragrammaton (YHWH, yod, hey, vav, hey) is found the introduce the vowel points for Adonai and will say that rather than mispronounce 'the Name.' Do we reverence Him by being extremely cautious how we pronounce or declare His Name? I think the ones who are most guilty of 'misusing' His Name, or taking it in vain, are Christians who declare this or that 'in the name of Jesus'. We speak and declare in His name when He has not spoken, thinking that by using or repeating the name of Jesus things will happen. That is Christian witchcraft beloved.
When Jesus taught about agreeing (binding and loosing), He really meant we were to pray in agreement with what was going on in heaven and bringing that into the earth. Too often we declare it on earth and expect it to happen in heaven. We pray for healing or deliverance or whatever 'in the name of Jesus' and expect heaven to come into agreement with our declaration. I John makes it clear that we have confidence when we pray in agreement with His will which is established in heaven that we will have the requests we have made of Him.
Let us memorialize His Name by praying to find out what His will is in any given situation, then declaring that is what will happen and we can expect for that to happen, yediyd (beloved) that He might be the God who is remembered as being good – all the time.
John 10:10
Blessings, Pastor Bill
Sha'alu Shalom Yerushalayim